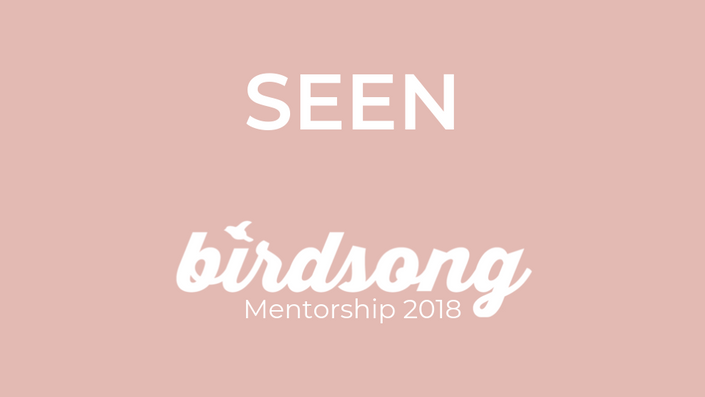 SEEN : Birdsong Mentorship 2018/2019
A 13 week Journey to unearth your innate value, tether to your community, amass skills, grow your business and feel SEEN!
This is an immersive online program for doulas, healers and creative business professionals looking to enrich their understanding of their worth, who they are and how they can bring what they want into their work. Unearth your innate value, tether to community, amass skills, grow your business and feel SEEN across 13 weeks spanning Winter Solstice to the first spring light.
What's included:
♡ 13 mind blowing and heart opening modules
♡ Gorgeous 13 week workbook with education, prompts and exercises
♡ 13 weekly live video streams
♡ 2 Live Ask the Doulas Q&As
♡ 6 peer to peer experiences (optional engagement)
♡ 20 guest luminaries with expect knowledge in their fields (see below for details!)
♡ Weekly self care gifts and offerings to keep you taking care of you

♡ Lifetime access to our private Facebook Community
♡ Lifetime access to subscription based content/resources
♡ Discounted rates on our signature one-on-two mentorship
♡ Discounted rates on future mentorship offerings
♡ Discounted rates on other classes
♡ A safe place to grow and speak your truth
♡ A community created by folks who live their words and have the capacity to hold space for the highest growth of everyone
♡ SO MUCH LAUGHING
♡ HEART EXPANSIONS A PLENTY
♡ EVEN MORE LAUGHING
♡ THE OPPORTUNITY TO BE SEEN
December 21 - March 20
Winter Solstice to the the Spring Equinox
Your Instructor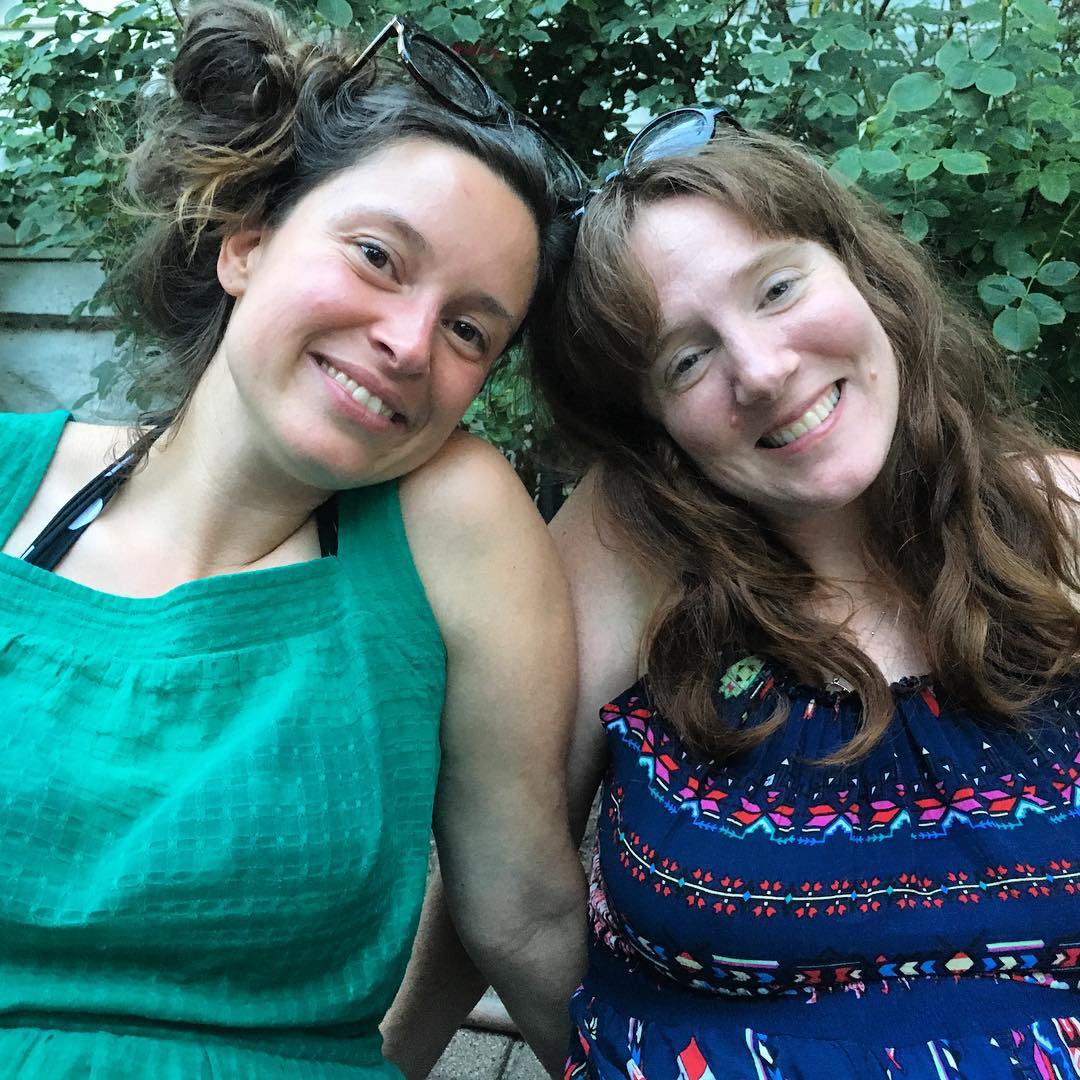 Erica and Laura founded Birdsong Brooklyn in 2013 after they each crossed the threshold into parenthood. Both with backgrounds in theater and comedy, they bring humor and joy into their practice as doulas and mentors.They are each full spectrum doulas (having served over 400 families between them) working on both coasts, Laura in Vancouver Island and Erica in Brooklyn, New York. They have been joyfully mentoring Doulas since their Mentor (JACKIE KELLEHER - heard of her?!?!) lovingly pushed them to do so in 2014. They love holding space for Doulas to learn, grow, feel SEEN and HELD.
2019 SEEN: Mentorship Luminaries
Introducing, with gratitude and deep respect for the genius and magic present here… our 2019 Birdsong Mentorship SEEN: Luminaries! These people are experts in their fields, with hearts and minds that will inspire, challenge and change you. Each week in your student portal you will have access to video and/or audio content feature the work and words of these incredible people - thank you Luminaries!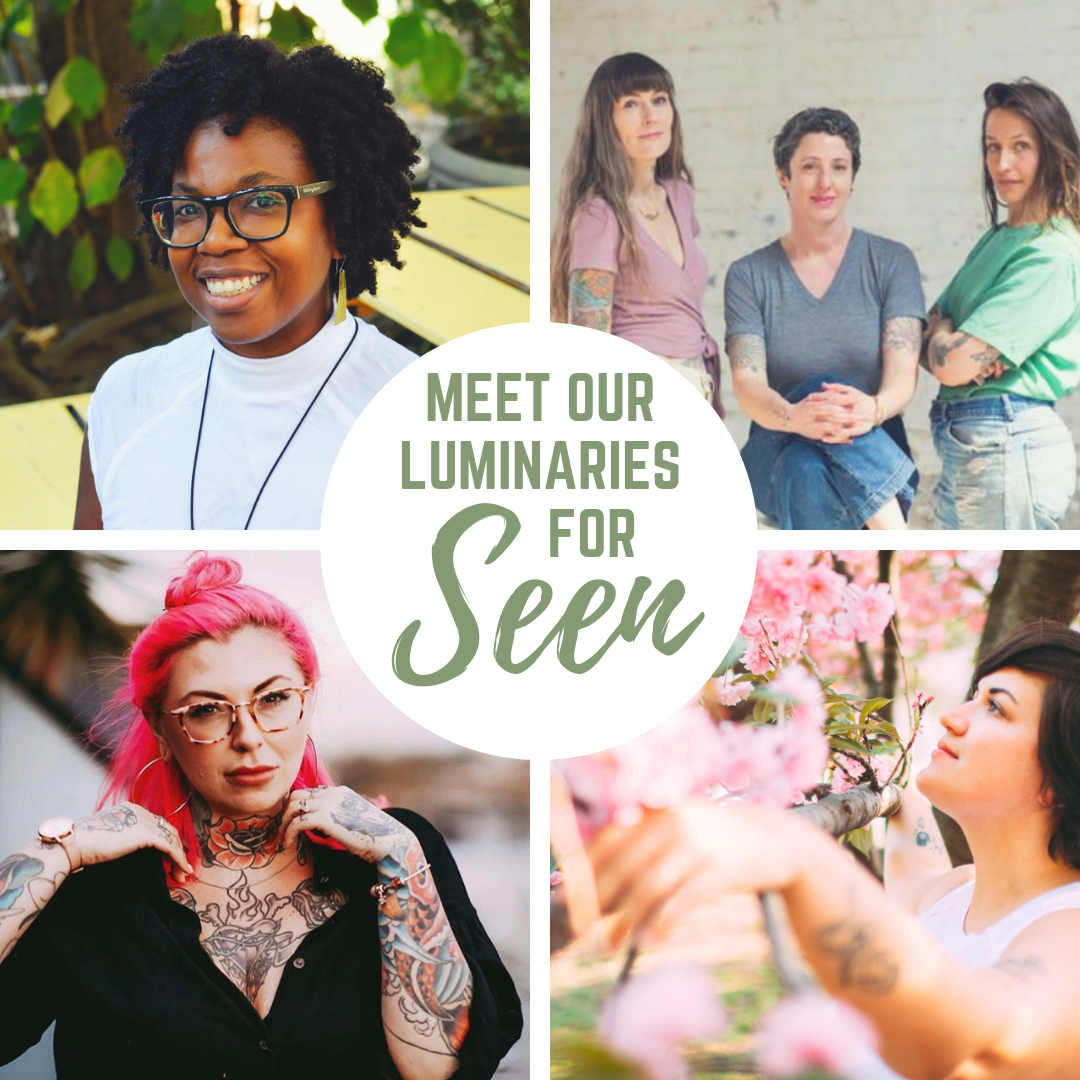 Clock Wise from Top Left -
Chanel L. Porchia-Albert - Doula, Writer, Educator, Activist and Founder of Ancient Song Doula Services based in NY and NJ
Lindsey Bliss, Samantha Huggins, Domino Kirke - Doulas, Educators, Co-Founders of Carriage House Birth based in NYC + LA
Lindsay Mack - Tarot Master, Educator and Founder of Wild Soul Healing and Tarot for the Wild Soul based in New York City
Angela Gallo - Doula, Educator and Trailblazer based in Australia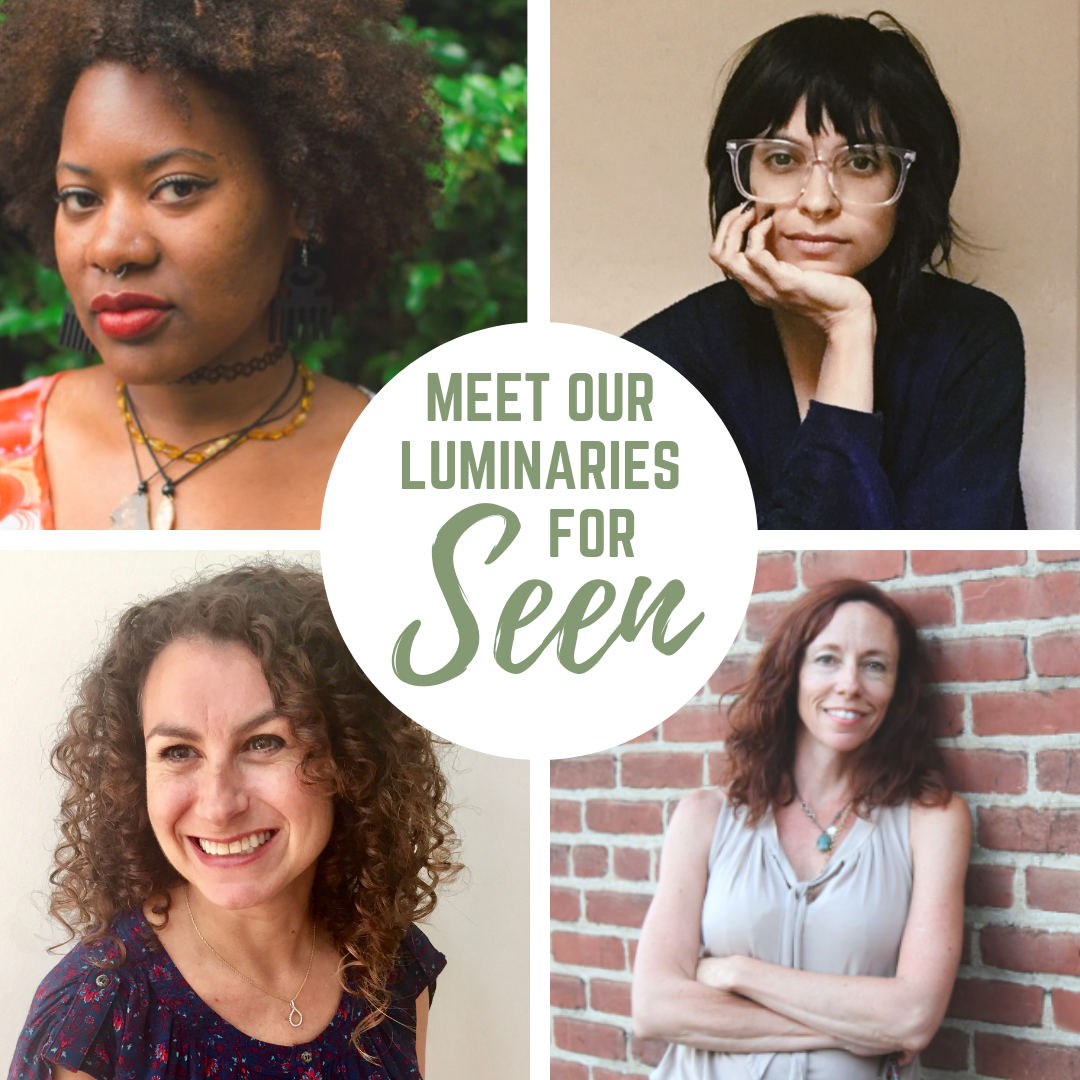 Clockwise from Top Left-
ShiShi Rose - Writer and Activist based in New York City
Amy Solara - Spiritual Mentor and Holistic Health Educator based in Arizona

Jackie Kelleher - Doula, Educator, Writer and Mentor based in Philadelphia
Aimee Brill - Birth Justice Activist, Facilitator, Co Founder & Co Director Village Birth International based in New Jersey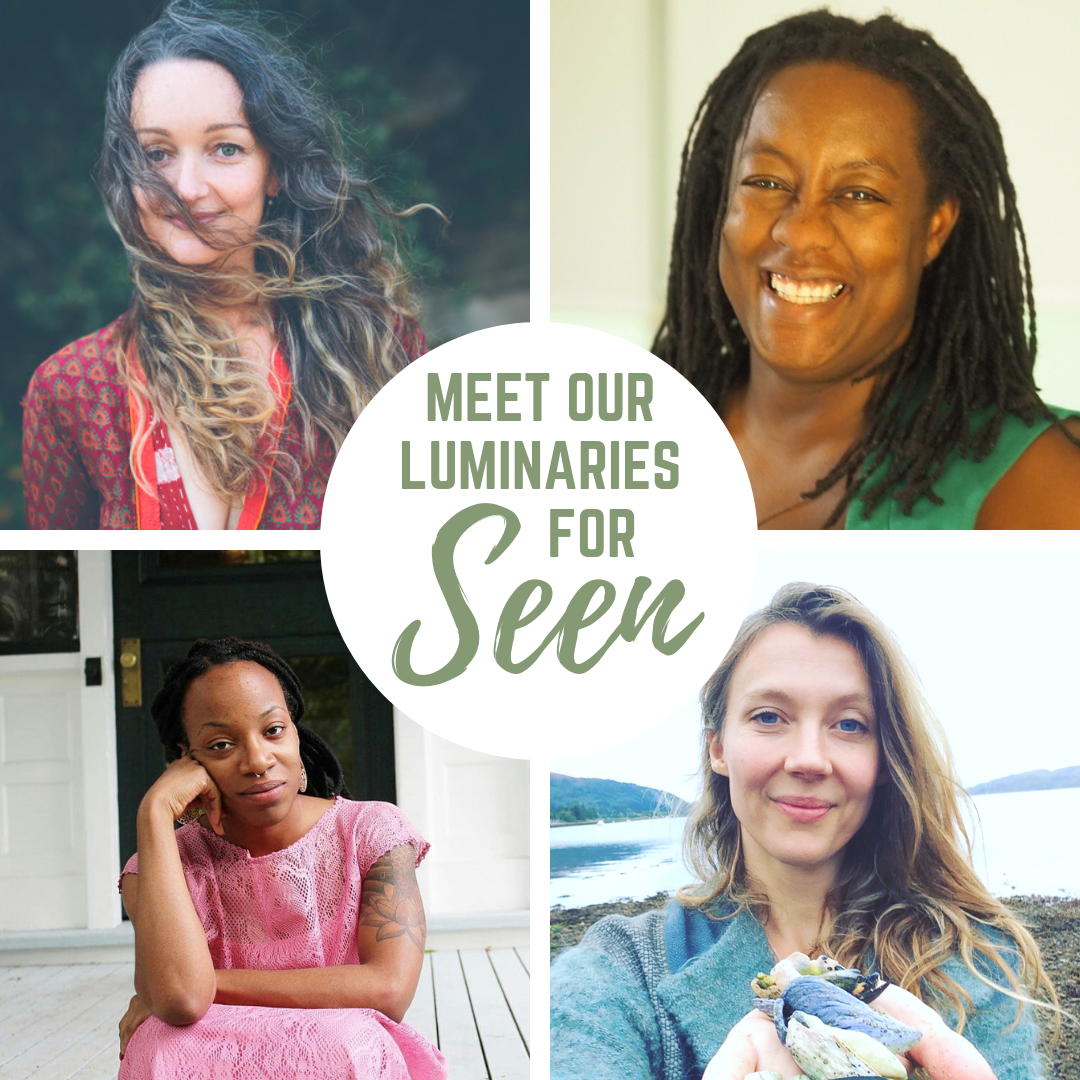 Clockwise from Top Left

Talulah Gough - Doula, Educator, Dancer and Founder of Making Sacred based in Australia
Mars Lord - Doula, Educator, Birth Justice Activist and Founder of Abuela Doulas based in the UK

Alexandra Derby - Artist, Writer, Teacher and PhD Candidate based in New York City

Barbara Vernéus - The Counseling Midwife, Activist and Founder of Tiny and Brave based in Austin, TX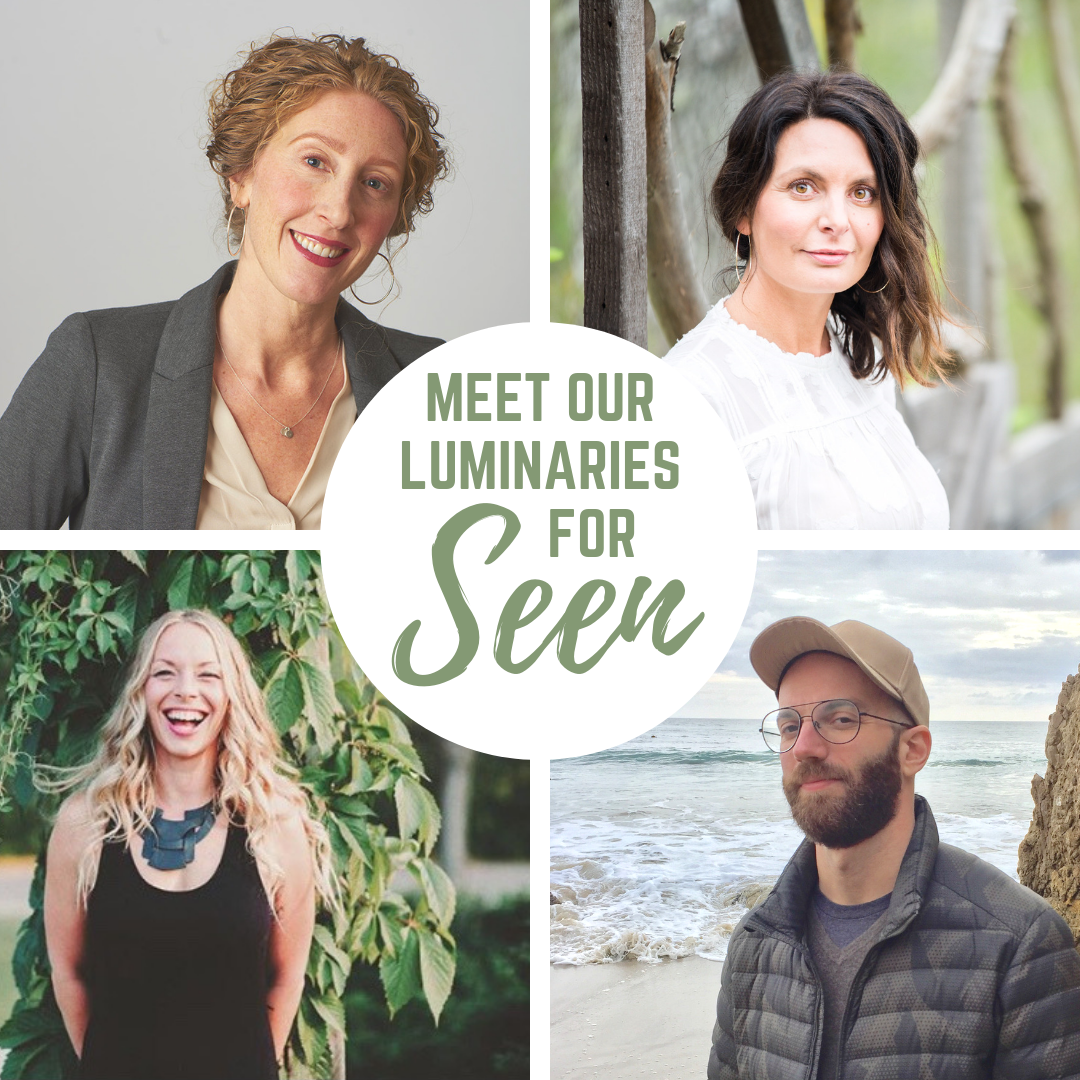 Paige Bellenbaum LSW - Maternal Mental Health Advocate and Community Coordinator at The Motherhood Center in NYC
Brea Segger - Director at Pacific Rim College & Holistic Doula Certificate & Director Ravenhill Herb Farm on Vancouver Island
Joe Basille - Marketing Strategist and Founder of Go Humphrey based in Los Angeles
Kristin Wright - Integrated Sex Love Relationship Coach and Founder of Sex Love Revolution based in British Columbia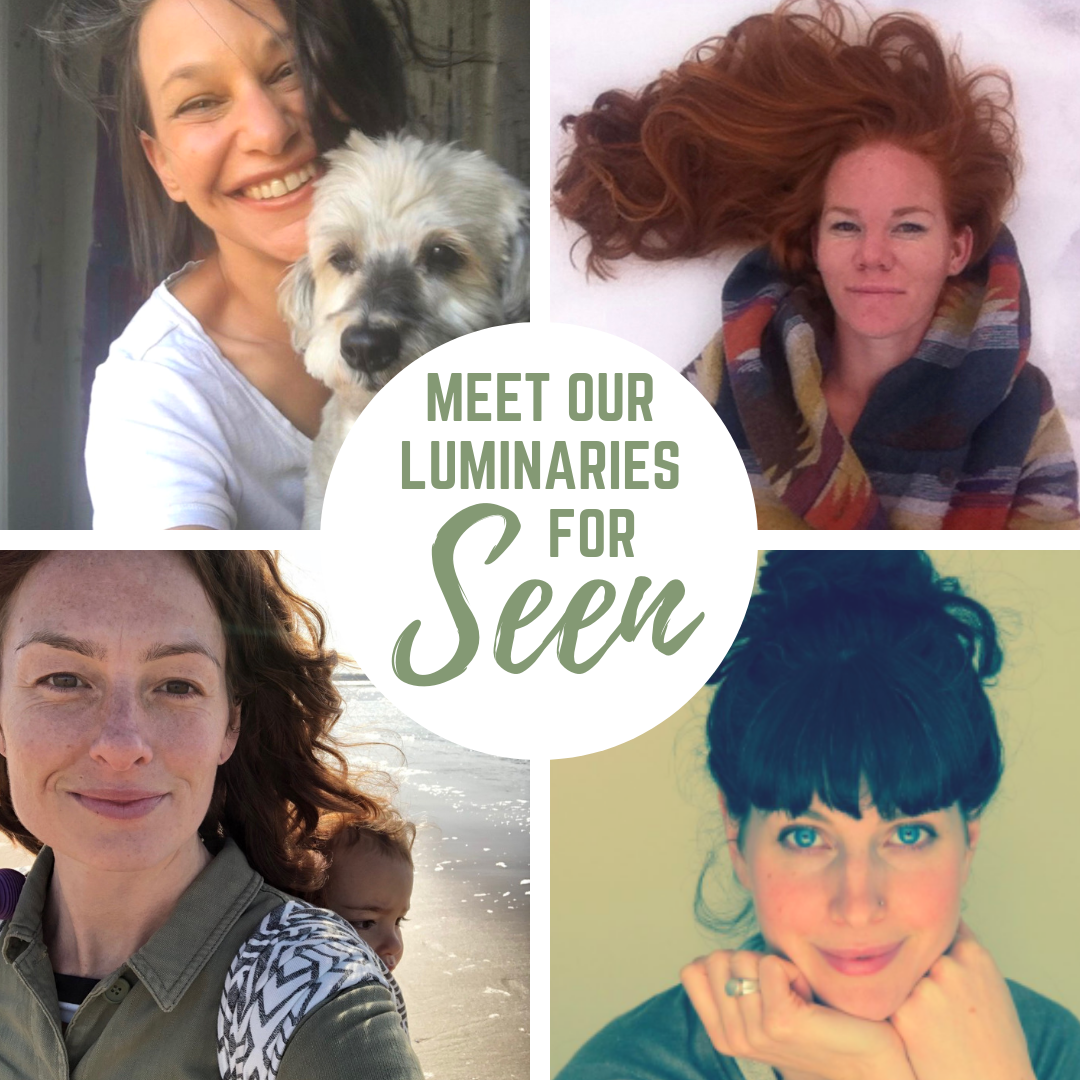 Clockwise from Top Left

Jess Frederik - Doula, Lactation Counselor and Artist based in New York City
Catie Atkinson - Artist, Community Weaver and Founder of Pranamama.tv
Sadie Hodswood - Doula, Yoga Teacher and Co Founder of the Community Doula Connection on Vancouver Island
Maisie Hill - Women's health practitioner, birth doula, and Writer in Margate, UK

"The Birdsong Brooklyn Mentorship opened my eyes and heart to new ways of approaching my work as a birth doula. Through the weekly exercises and group calls, I was able to explore my reasons for getting into birth work and uncover my value as a doula (and mother, and wife, and friend, and human being…). Erica and Laura attracted an unbelievable group of people to this mentorship! I learned so much from the other mentees and feel incredibly grateful to now carry pieces of their stories and knowledge with me. I honestly feel like I'll be processing the information from this mentorship for months, maybe years, to come. As I continue on my doula journey, I'll be able to use the mentorship exercises to reflect on and improve my work and my self. I'm so thankful for and in awe of the work that Laura and Erica do, and am proud to call them my mentors!"
- Meagan Thompson, Birth Doula, About Birth, LLC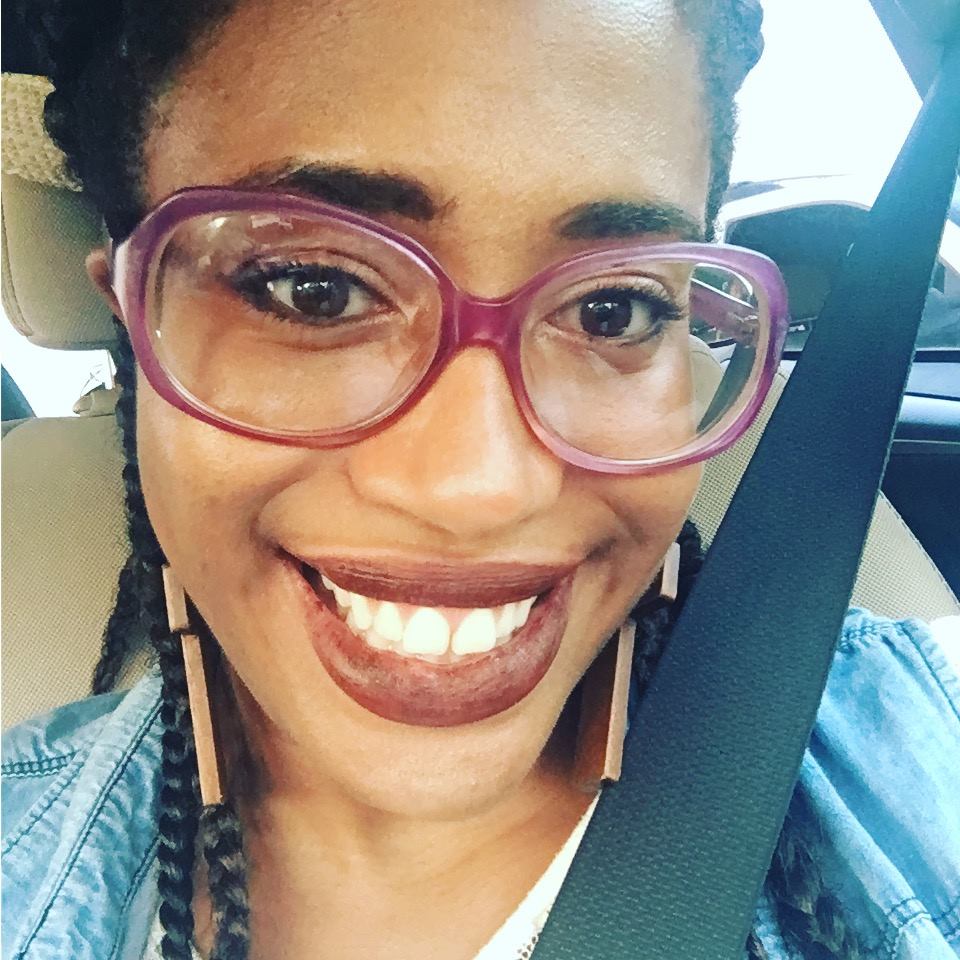 "Laura and Erica are absolutely wonderful! I enjoyed learning about the ins and outs of doula work while also being reminded to care for myself as well. One of the great things about this mentorship is that Laura and Erica mentors you holistically. This mentoring program left me feeling held, valued, and capable."
- Briani George, Birth & Postpartum Doula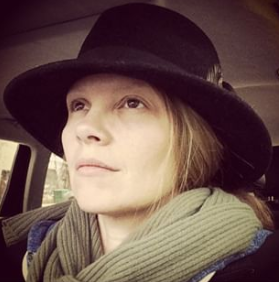 "The Birdsong Brooklyn duo literally changed my life! I will forever be grateful to them for their realness, their vulnerability, and their humor. Through the laughter and the tears I was pushed and grew. What I loved about it the most is that it was so much bigger than doulaing... It actually opened my mind and heart to finding value in myself as a human and as a woman. I feel incredibly blessed to consider Laura and Erica my mentors."
- Sarah Hitman, End of Life Doula
Frequently Asked Questions
When does the course start and finish?
We begin our Journey on the Winter Solstice and Conclude on the first day of Sping, the Equinox. December 21 - March 20
How long do I have access to the course?
You will have unlimited access while the program is in session and all materials will be downloadable during that time so you can have them forever!
What if I am unhappy with the course?
We would never want you to be unhappy! If you are unsatisfied with your purchase, contact us in the first 14 days and we will give you a full refund.
What even is this?
This is a 13 week immersive online program for doulas, healers and creative business professionals looking to enrich their understanding of their value, who they are and how they can bring what they want into their work. If you're looking to be seen, you're in the right place.
What is the time commitment?
This is your show! We will be available one time per week on a live video to talk through the week's themes and answer questions. The lives will be saved and uploaded for ongoing support, you can send questions in advance to be answered on the lives if you cannot join at the actual live time. We will also provide weekly exercises, guest luminary videos, self care offerings, peer to peer projects and a private Facebook Group, moderated by us, for ongoing discussion, resources and education. You can be an A+ student and spend all of your free time working on and with the materials provided, or you can dip in at your leisure and get out what you put in.
What kind of doulas can join? What if I'm not a doula?
Any and all. We've had birth, postpartum, loss, abortion and death doulas. In last year's mentorship program one participant swore she would become a divorce doula! The Birdsong definition of a doula is anyone who non-judgmentally supports another person across a threshold. Even if you're not a doula but think this might benefit you, you're probably right. We've had healers, creative professionals, stay at home moms, talent agents and dojo owners. If you work in service to others you're welcome here and deserve to be seen.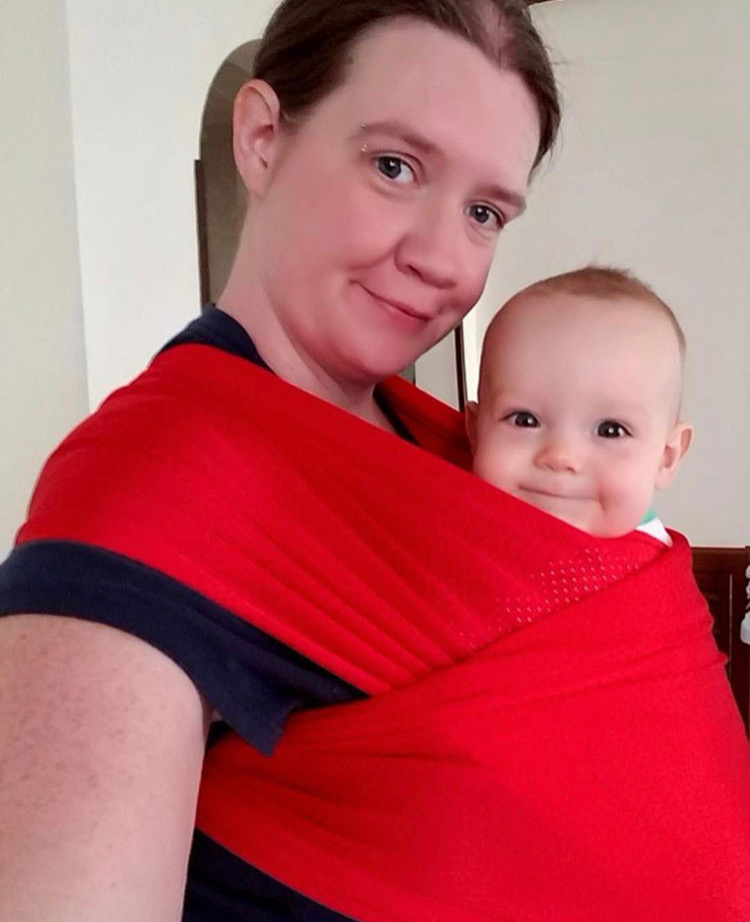 "When I entered this program I was completely unsure if I would reenter/ continue being a doula. After 10 years of experience and then huge life changes I didn't know if it would still my 100% calling. Thanks to my conversation with Laura I entered the program with and open heart and mind. To say it has been life changing for me is an understatement. I feel validated, confident and most of all valued within our community because of this mentorship program. it has been a long time since I feel like I have like minded professionals in my corner. I am forever grateful to Laura and Erica for their open, vulnerable, humorous, intelligent, and inspirational mentorship program. We laughed, we cried and we will all continue to kick ass."
- Jean Marie, Birth and Postpartum Doula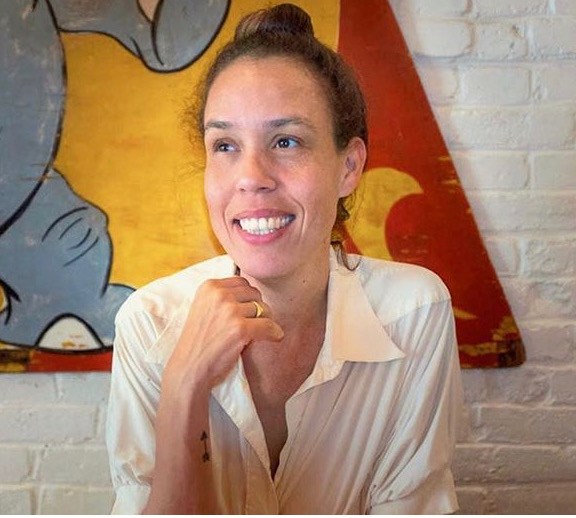 "The mentorship was just what I needed for my present journey. I was really struggling on how to build my doula business. I learned practical skills and identified some personal blocks that were holding me back. I found my self referencing weekly modules to partner and friends. Most importantly I finally feel like I found community and sisterhood within the doula world. I did not feel supported after my doula training and certification. Now I have a support system to help me navigate my doula journey and that's priceless. Laura and Erica introduced me to so many life skills. Mentorship has set me up to reach my goals and that's super empowering. "
- Kira Birney, Mother Artist Postpartum Doula